Overcome Mental BlocksAnd Fire Up Your Creative Engine!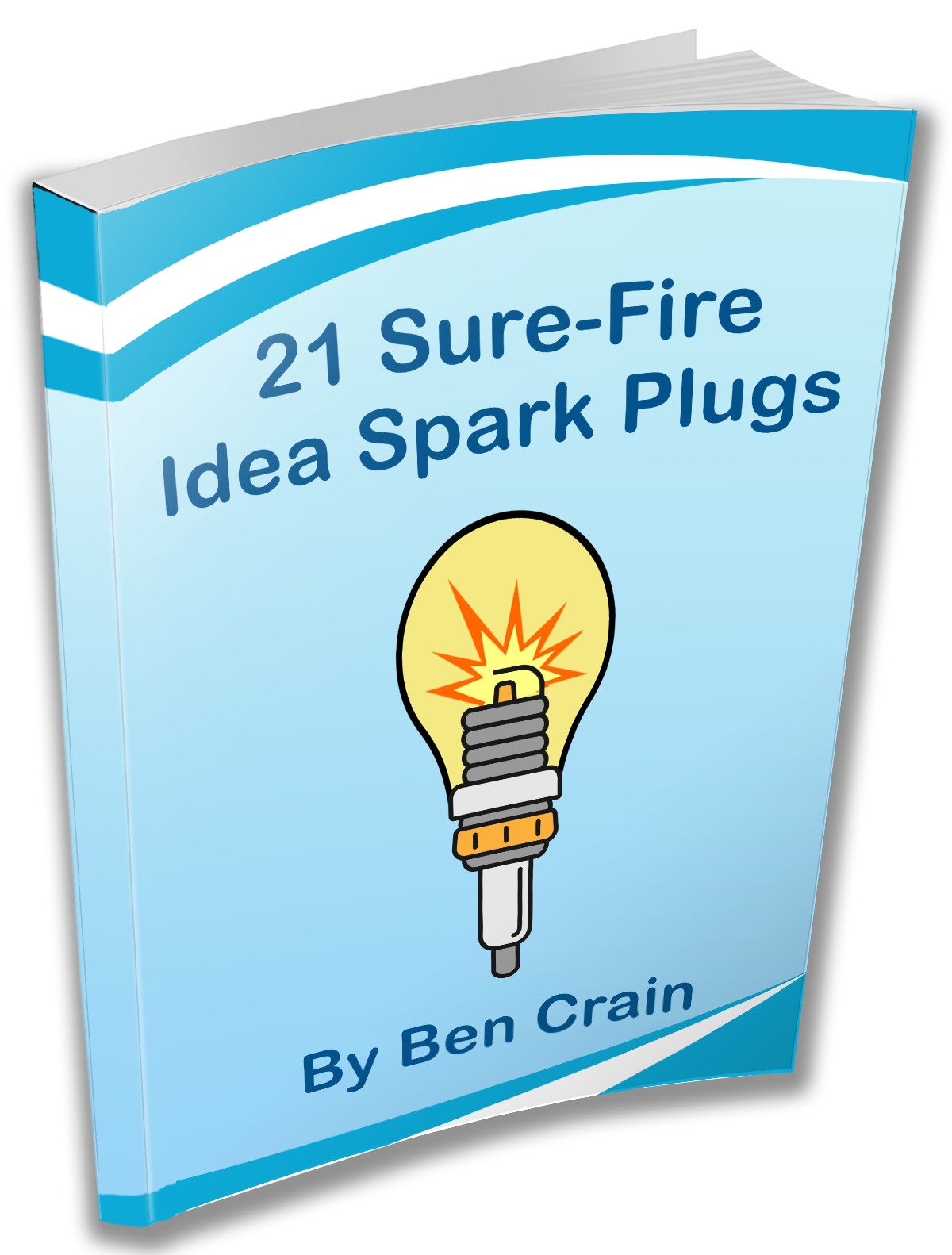 Discover The Top Brainstorming Secrets
Advertising Agencies Have Been Using For Years.
Get this informative guide FREE when you subscribe to my weekly Digital Marketing newsletter.
As past owner of an award-winning, nationally recognized ad agency, I'll be sharing my 20+ years of marketing insights in short, easy to read articles covering all topics related to marketing on the internet.
I think you'll really enjoy it! If not, cancel at any time.
Click Now To Get Your FREE eBook
100% Privacy Guaranteed. We Will NEVER Share Your Information.
© 2019 hunumarketing.com – All rights Reserved